Is really nice to eat the Dim Sim there..
the price is reasonable..
and the food is very delicious..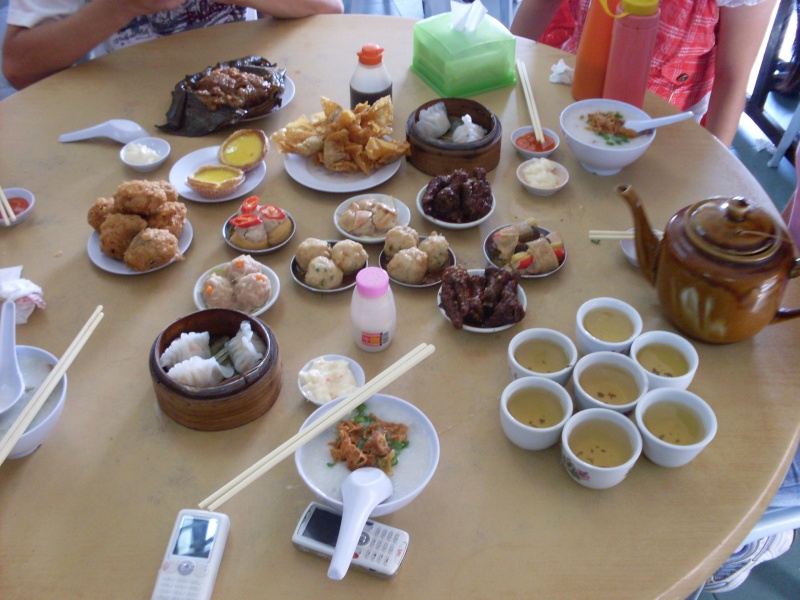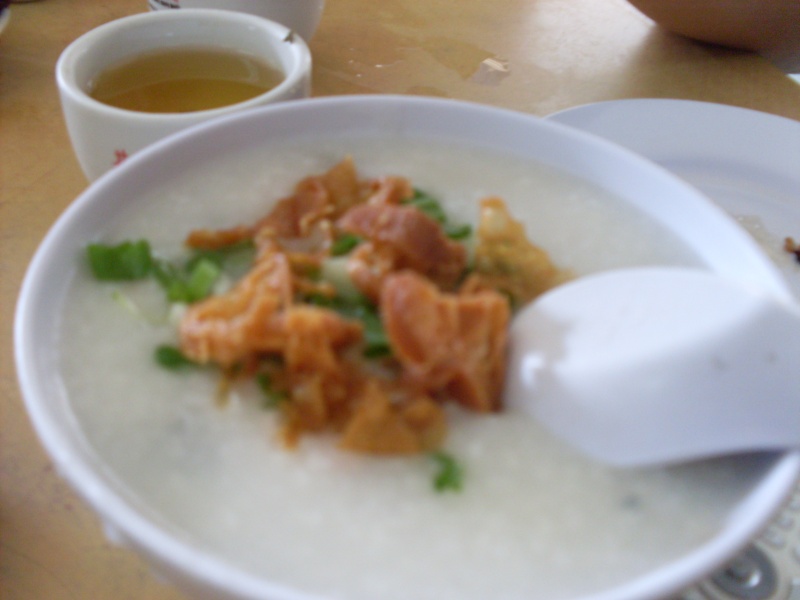 The porridge is very nice..


What i like in that restaurant is the porridge, fish ball, fried dumpling, chao sao bao, and rice zhong zai(nasi ayam).. is very nice..
Other foods like siew mai, ha kao, soup, zhu chang fen, egg tart also got sell in that restaurant..
In this period.. also got sell the moon cake.. their moon cake also very famous one..