hi everyone, our club exhibition will at tis coming monday to friday,
11jan to 15jan2010 at MPH..
for student who are not our member now, please do come to our booth to register as a member.
for who are already joined us, you may also come to our booth to help us to recruit member.
once you registered as our member, your membership will last for this whole term, until the end of 14th INTIMA.
our member will have some privilege at our partner around INTI campus.
you may get discount when u are spending there. terms and condition apply.
please come to our booth for further information.
our booth location will at the middle of MPH as below:-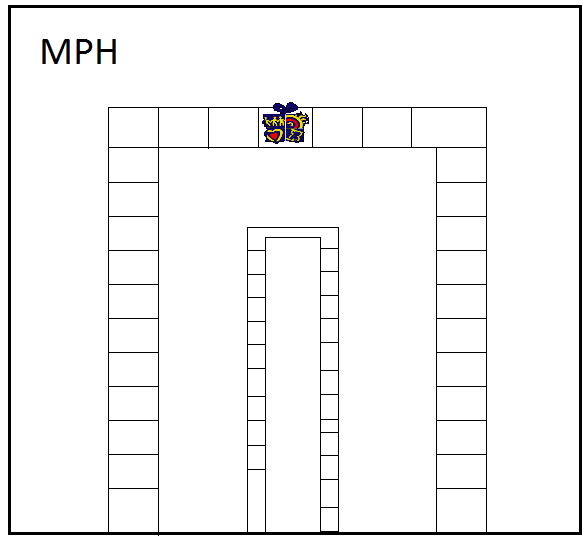 please support us, your ideal club to be join..
thank you..